Projects
Projects
Mizado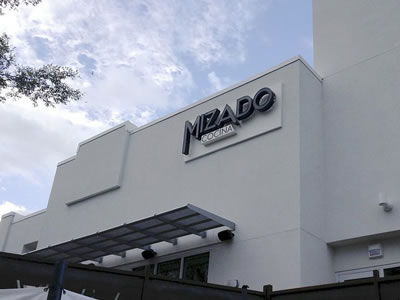 Location: New Orleans, LA
Market: Restaurant
Completion: June 2014
Type of Service: VRV
After years of providing service and solutions to Mizado's Corporation Group, we were commissioned to design and provide a state of the art, HVAC system for their new location. Mizado was seeking a solution that would address their concerns of the environmental impact and high energy costs. All-Temp's solution consisted of the installation of a Daikin VRV system. We coordinated with the GC, Electricians, and plumbers, to provide a quality installation within the guidelines of the manufacturers. The system provides the building with an effective cooling package that operates with low maintenance cost, and power consumption.
Tulane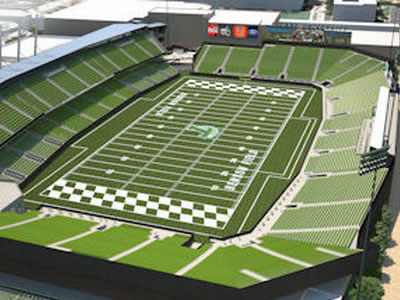 Location: New Orleans, LA
Market: University
Completion: July 2014
Type of Service: Refrigeration Equipment
Yulman Stadium is the on-campus venue for football at Tulane University. The stadium has a capacity of 30,000 spectators and contains a number of amenities. To meet the needs of food service equipment, the general contractor for the design process contacted All-Temp for a solution. All-Temp provided Tulane's new stadium with walk-in coolers and ice machines. In addition, All-Temp technicians provided delivery and installation for the job, ensuring that the project was completed as efficient as possible.
Zea Rotisserie & Grill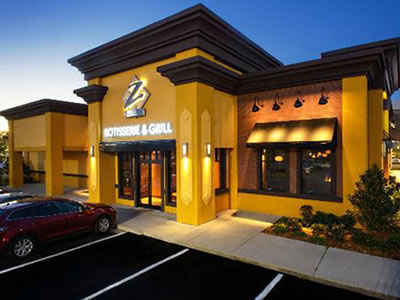 Location: Slidell, LA
Market: Restaurant
Completion: January 2013
Type of Service: HVAC, Refrigeration, Hood System
All-Temp has had many years of providing service and solutions to Zea's Rotisserie Company. We were the first group commissioned in the planning of the restaurant's new location in Slidell. All-Temp assisted them in design build process for their HVAC systems, Refrigeration and kitchen hoods. We also provided a lay-out and design for all fabricated ductwork, and installation of their refrigeration / walk-in system. We were able to provide Zea's with an effective solution within their budget. After the installation was completed, All-Temp also provided training to employees to ensure safe & proper operation of the equipment.
Harrah's Casino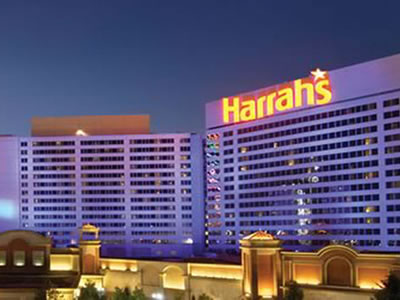 Location: New Orleans, LA
Market: Hotel / Casino
Completion: March 2015
Type of Service: Commercial Refrigeration Service
Located in the heart of New Orleans, Harrah's Casino is approximately 115,000 square feet with 113 table games, 20 poker tables and 1,873 slot machines. The casino attracts hundreds of people everyday and was seeking a solution that would allow them to increase their supply of alcohol while storing it all on site. In order for the casino to keep the increased supply of beer refrigerated, more storage coolers were needed. All Temp provided Harrah's with a 30 x 40 x 10 storage cooler and also installed the cooler with the help of our expert technicians.